Engineering
Through countless project, i have built experience in both dynamic and static design challenges. In these challenges, rapid prototyping has been a significant part of this fabrication, with the longest schedules being 8 weeks from start to finish.
products combining thermoplastics and high alloy steels are of particular interest and the capabilites of low-friction FDM printing is a topic of interest.
Currently i am gaining insight into autonomous systems, which includes ROS and proprietary control algorithms. I believe that these will be of high importance in the next 15 years, due to Machine learning being highly automated and adversarial training gaining momentum and delivering impressive results.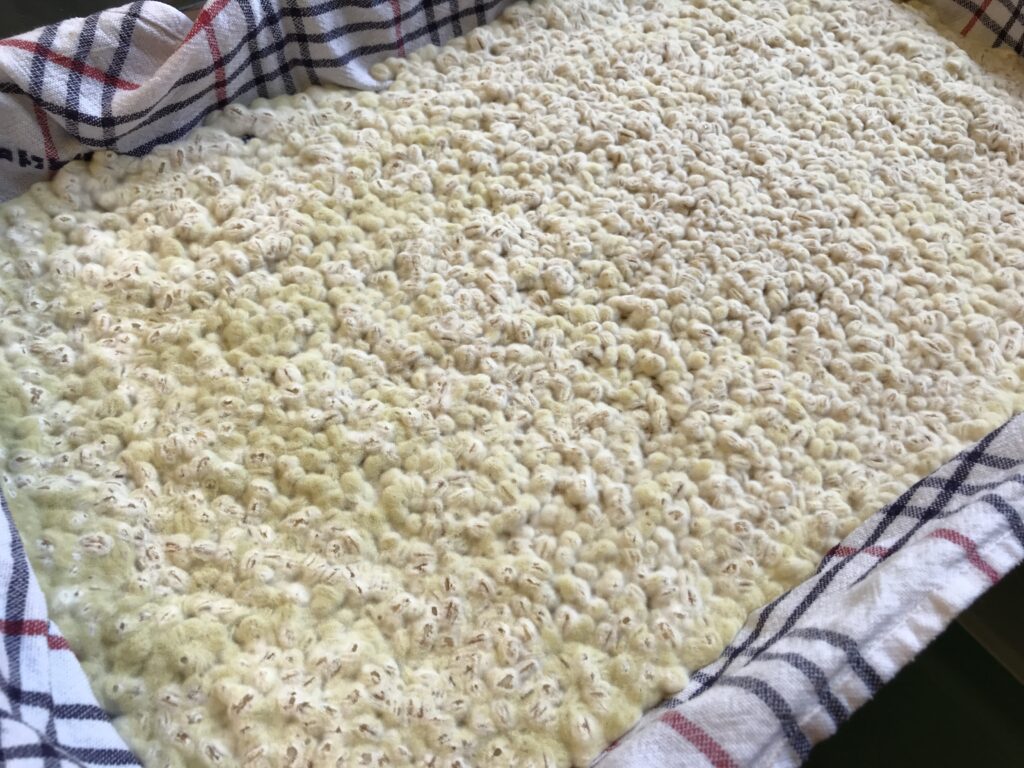 Foodtech
With the human population increasing each year and the environment being strained by farmers and fishermen, it is important to not waste any possible nutrients if we are to sustain the ecosystems in which we thrive.
An example of this, is the european shore crabs, which are a pest to danish fishermen. Currently it is being discarded, which is why we at DTU have developed an innovative method that uses known funghi, to break down the small crabs into Chitin and amino acids, which can be used for cooking.
Currently the project is on hold, due to facilities being closed down due to COVID-19.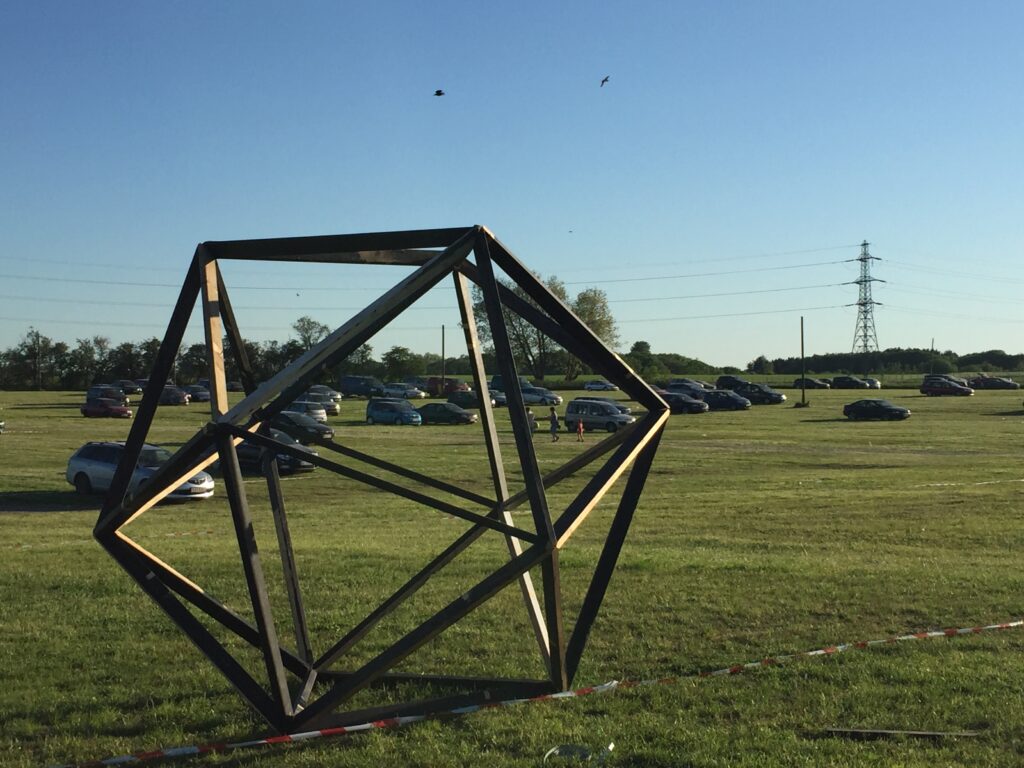 Installation design
When time allows it, lighting design and visual arts is of large interest. Ambient lighting and emphazis on architecture is a service i offer on a regular basis.
During festivals and events, large interactive installations are a regular occurence, with the most notabile being 'the dome' in Dream City, which has received a lot of attention and many have decided to recreate it for other projects.